The Entaksi Console evolves and improves
News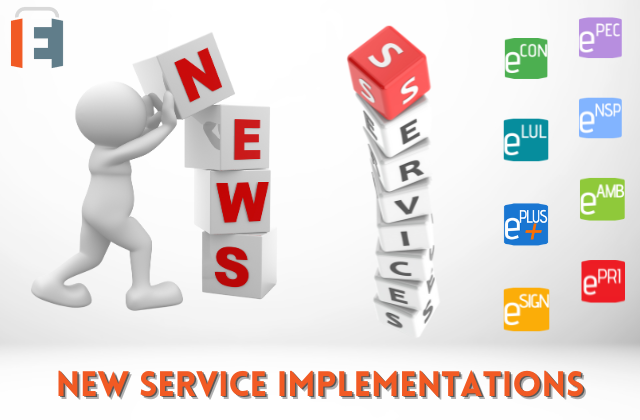 19 May 2023
New implementations to Entaksi services
In order to offer continuous evolution of its services to customers, Entaksi has implemented new features and has tried to improve some already existing ones.
To improve the management and document classification, Entaksi has introduced the management of the Classification Scheme and of the Organizational Areas on all services.
By entering this information during the submission of the documents, they will be recorded according to business needs with the possible users' visibility segregation.
In order to facilitate the user configuration of the provided services, Entaksi has implemented a single management page to enter users, their roles and any document visibility or sensitive data restrictions.
In eSIGN service, the users' segregation of additional data has been introduced.
Thanks to this new implementation, during the definition of the role, it is possible to enable the user to manage and view one or more additional data as needed.
For all the preservation services, the search of preserved documents has been improved and made easier.
To date, to perform a search with a lot of values, the user had to search or enter every single value.
With this new implementation, by inserting a list of values separated by the character #, he can search a lot of values simultaneously by simply pressing the "Enter" key.
Furthermore, it is now possible to copy previously entered searches to reproduce them again with a simple "click".