Fill out our satisfaction survey
News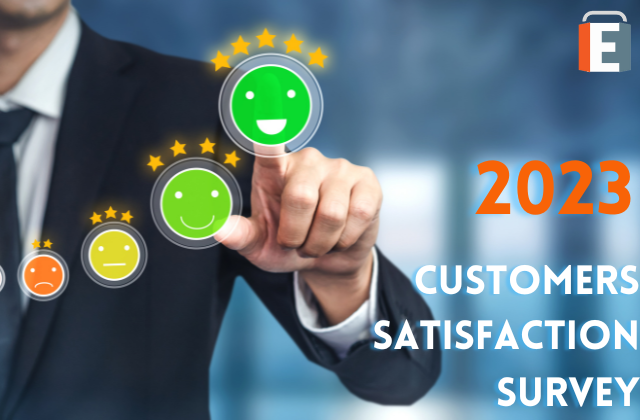 13 November 2023
Share your opinion and influence the future of our services
Entaksi is constantly looking for ways to improve its services: to ensure an increasingly satisfactory experience, we invite you to take part in our yearly satisfaction survey.
This is a unique opportunity to share your opinions and directly influence the future of ours services.
We want to hear your thoughts, ideas, and suggestions to better meet your expectations.
The survey will only take a few minutes of your time to complete and will provide us with crucial information to help outline high-performance features and shape our future initiatives based on your needs.
To participate, we invite you to follow the instructions from the email we will send from the address "edoc@entaksi.eu".