Entaksi SpA new branch
News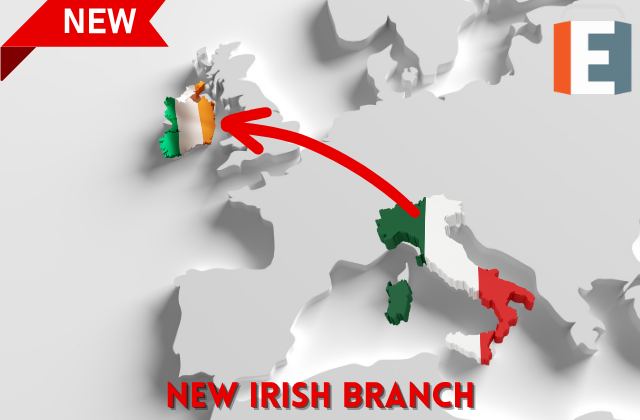 10 December 2022
Entaksi is pleased to announce the opening of the new Irish branch
Our company is pleased to announce that on 08/11/2022 it was incorporated a new overseas branch in Ireland.
This expansion represents an important step in the global growth of our company and it will allow us to offer even more services and products to our customers throughout the European territory.
The new Irish branch has the same level of certification as the Italian one and it is therefore able to manage with the same guarantees of reliability and continuity all fiduciary services offered up to now by the parent company.
Furthermore, the new branch will offer a range of career opportunities to local residents, creating new jobs and contributing to local economic development.
We are proud of this new opening and we look forward to continuing to grow and to thrive as we strongly believe this new branch will represent an added value for all our present and future customers and for the local community.